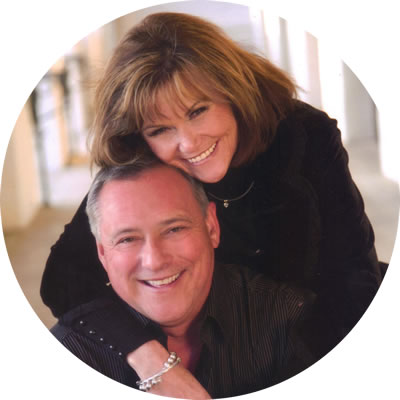 Rick Mohr is the owner and broker (BRE Lic#00482323) of RPM Real Estate Services, a full-service Real Estate Brokerage with nearly 40 years of experience in Southern California. Rick has been a California Licensed Real Estate Salesperson and Broker since 1974 with extensive expertise in purchasing, listings, probates, marketing and negotiating sales, real estate investments.
Rick is certified as a California Probate Specialist, he has authored a book on Real Estate, and he has traveled across the country teaching Real Estate courses for HUD, first time home buyers programs and other investment courses.
Located in Orange County, CA, RPM Real Estate Services can help you accomplish all of your Real Estate needs.
Real Estate Broker (BRE Lic#00482323)
Certified Probate Specialist
Member of The National Association of Realtors
Member of The California Association of Realtors
Member of Pacific West Realtors
Contact us today and discover how we can help you!